Healing Vibes
with
Nina London
free Zoom
cancer SUPPORT meeting
I designed this SUPPORT meeting help you to stay strong, energetic and positive during difficult times. It will help you to restore energy during and after cancer treatments, to cope with stress, relieve anxiety, improve sleep, bring your mind and body into harmony and balance, and become more positive
You will be able to master effective and simple breathing exercises to cope with stress, relieve anxiety, increase relaxation and improve sleep disturbance and mental quality of life during and after cancer treatments.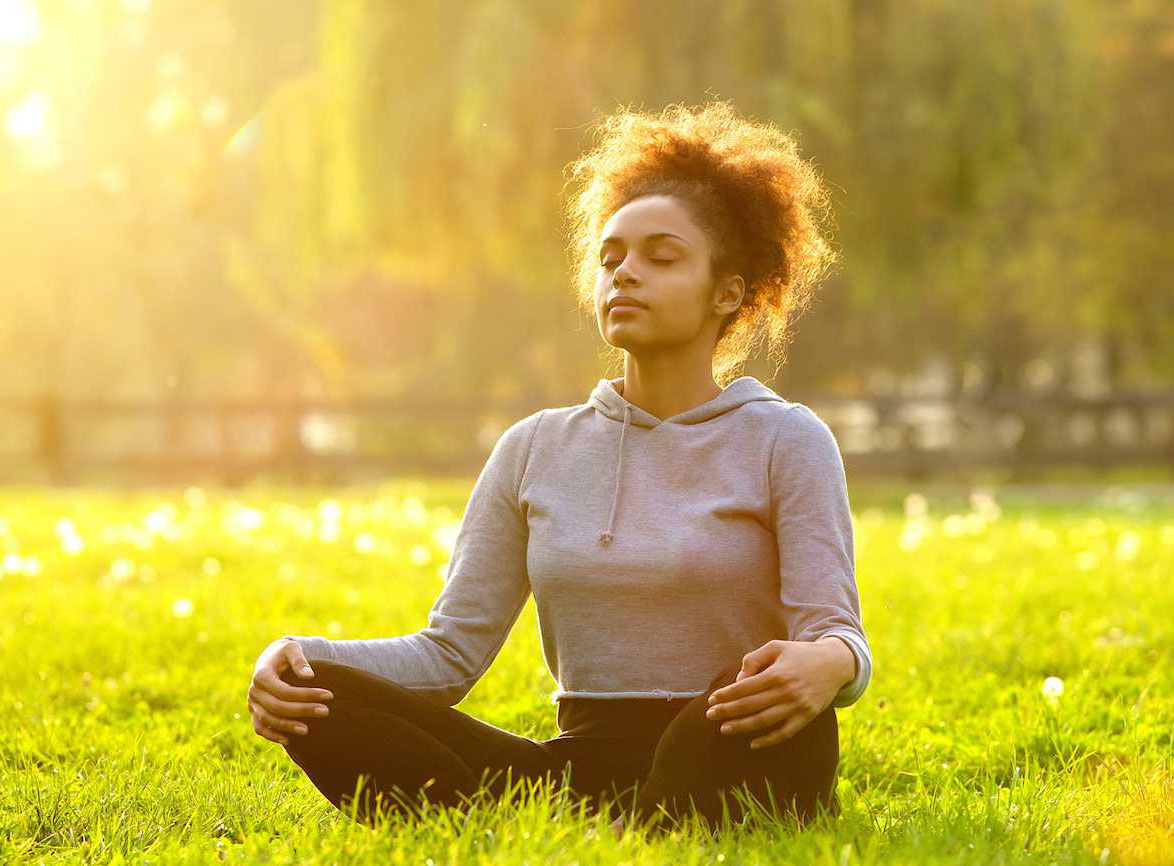 You will learn how to stay positive with wonderful Laughter Wellness. We will do simple laughter exercises, laugh and smile together to feel happy, elevate mood, reduce anxiety and stress, cope with sadness, relieve pain and boost immune system. Nothing works faster or more dependably to bring your mind and body back into balance than a good laugh.
Together we will start a powerful journey of getting rid of negative emotions using ancient wisdom and modern sounds of the Inner Smile meditations for your health and healing. It will help you to convert the negative energy stored in your organs into healing and positive light, transform stress into vitality and  bring balance and calmness.
I am 55 years old, in remission, I had 3 stage uterine cancer, chemotherapy and radiation treatment M.A., Biology, Master Certified Wellness Coach Creator and facilitator the first Wellness support program Healing Vibe  in Bermuda for cancer patients and survivors Creator Pink Ribbon Tuesday wellness classes for Cancer Awareness Month 2020  in Bermuda Organized weekly Walk, Stretch and Talk for cancer patients and survivors Author of 5 bestselling books including From Siberia to Bermuda. Love Live Laugh Columnist Life Begins at 50 at the Royall Gazette Bermuda
I myself have walked an arduous path. I went through fear of death, chemotherapy and radiation.

My promise to you, and my words are not empty, is that through my struggle and determination I found techniques that helped me to achieve a happy life. I want to share this success with you.
How well does it work? You can read in the reviews of my clients:
Lisa
"Using breathing techniques has been extremely helpful in my daily use. Recently I had to have a MRI done and the machine broke down in the middle of my test, and my normal reaction was panic. I quickly remembered that these are the times that I could use the breathing techniques that I had been taught by Nina.I calmly began breathing in through the nose holding the breath and slowly releasing the breath from my mouth, I repeated this over and over until I realized I was concentrating on my refreshed breathing and not the stress that I was finding myself under."
Ryan Neason
"Thank you for another fabulous class with ideas and motions of calming and peaceful ways to cope with stress and worries. Thank you for being a blessing to us and me especially!"
Carol
"Methods that Nina is teaching are instrumental in managing day and night episodes of either anxiety or sleeplessness. I feel grateful for having learned these things from her! Life is becoming more manageable the more I learn in these sessions!"
Patricia
"I love the Inner Smile Meditation and Nina's comprehensive guidance. It was very informative about our bodies and emotions."
Patricia
"I love the Inner Smile Meditation and Nina's comprehensive guidance. It was very informative about our bodies and emotions."
Cheryl
"The class was peaceful. I learned how to get rid of negative emotions and helps me to redirect my thoughts. Very good atmosphere."
Valerie
"I truly thank you for the class. I feel included. I have been so alone ... you made such a difference! This is a new beginning."
Sarah
"I do work that requires overnight hours, where I am intermittently working throughout the night, I often find that I cannot fall right back to sleep. A new technique that Nina taught regarding insomnia and it in ability to fall asleep, were amazing in letting my body really relax, and return into a deep sleep. How incredible is it to be able to learn such simple breathing methods to help control everything from anxiety and upset to the ability to be asleep and to fall asleep?
You are not alone. We can walk this road together.
I am here to motivate and support you!