I designed this SUPPORT meeting help you to stay strong, energetic and positive during difficult times. It will help you to restore energy during and after cancer treatments, to cope with stress, relieve anxiety, improve sleep, bring your mind and body into harmony and balance, and become more positive
Free Healing Vibes classes are held every Saturday from 10 to 11 am. in the garden next to the Masterworks Museum. I will be happy to see you!
You will be able to master effective and simple breathing exercises to cope with stress, relieve anxiety, increase relaxation and improve sleep disturbance and mental quality of life during and after cancer treatments.
You will learn how to stay positive with wonderful Laughter Wellness. We will do simple laughter exercises, laugh and smile together to feel happy, elevate mood, reduce anxiety and stress, cope with sadness, relieve pain and boost immune system. Nothing works faster or more dependably to bring your mind and body back into balance than a good laugh.
Qi Gong gentle stretching exercises to release tension in your body, increase your range of motion, increases blood flow and oxygen to your muscles, increases your flexibility, overcome stiffness and it can help your body repair itself. They improve or maintain the flexibility of joints and muscles. It is very important for stress relief and helpful if you have been inactive while recovering from cancer treatments. They are easy to do and you can sit during this class.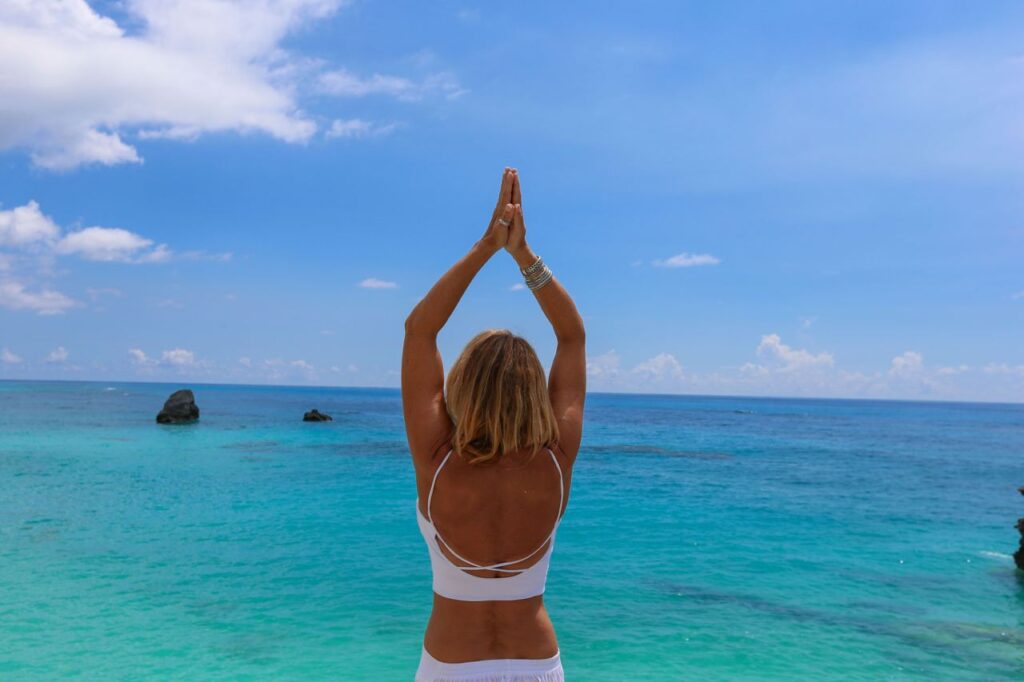 Qigong moving and deep breathing meditation will help to restore energy you lost during cancer treatments. You will learn simple practices to start your day with Chi (energy) massage to energize your body and effective exercises that will help you to stay active and boost your Chi during the day.
I myself have walked an arduous path. I went through fear of death, chemotherapy and radiation.

My promise to you, and my words are not empty, is that through my struggle and determination I found techniques that helped me to achieve a happy life. I want to share this success with you.
How well does it work? You can read in the reviews of my clients:
"The class was peaceful. I learned how to get rid of negative emotions and helps me to redirect my thoughts. Very good atmosphere."